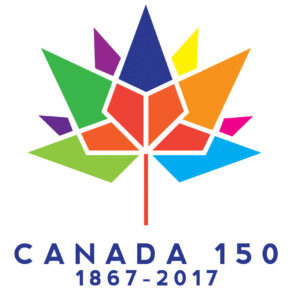 Canada Day is the national day of Canada. It celebrates the anniversary of the July 1, 1867, enactment of the Constitution Act, 1867 (British North America Act, 1867), which united the three separate colonies of Canada, Nova Scotia, and New Brunswick into a single Dominion within the British Empire called Canada.
Just a friendly reminder that our office will be closed until July 4 as we celebrate with fellow Canadians Canada's 150th anniversary.
We are monitoring all the servers 24/7 so you can enjoy your weekend. If you require an emergency support, please submit an urgent priority ticket at https://www.mystorehelp.com
HAPPY CANADA DAY everyone!