You Do Not Have
to
Do This Alone!
If you are a small business owner or an IT guy
who is expected to know and do everything,
consider having a team of e-commerce
professionals on your side
We have had the pleasure of working with Finestshops for the past three years and I would highly recommend Finestshops as a professional, efficient and reliable company to deal with. During our time with Finestshop we've had a full site upgrade as well as hundreds of live and admin developments. Finestshops always respond quickly and professionally to any request. The 24 hours support Finestshops offer is essential to our online business and this service has been invaluable at times. Since working with FinestShops we have seen a 50% increase in traffic and transactions. To meet the needs of our growing traffic, Finestshops is continuously monitoring our database and servers to ensure we've got the right resources in place for this growing traffic. I would highly recommend Finestshops to manage your e-commerce platform and provide a superior level of tech support.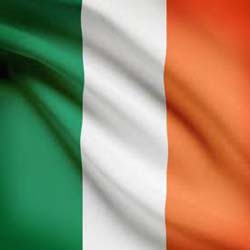 Rose Doyle
E-Commerce manager
Premium Hosting
Get more orders with your private super fast cloud server or cluster with a full set of speed optimization technologies, managed PCI compliance, nightly security scans, managed backups and database optimizations.
Powerful E-Commerce
Optimize your existing store or upgrade an older store to a modern system with a responsive layout, fully customizable functionality, mobile and SEO friendly design created with miximizing the conversion rate in mind.
Support and Monitoring
Sleep better with a fully managed turn-key package, unlimited technical support for your shopping cart, custom speed optimization, a dedicated account manager, and 24/7 proactive store performance monitoring.

Rapid Development
Enjoy a professional development, data management, and custom integration services - fast and reasonably priced with an exact quote for every project before starting to help you better budget your upgrades.

We have been using FinestShops for over nine years now. The support is 2nd to none. We have hosted our store with other companies and they just can not compete with FinestShops. We have a large site BudgetGolf.com that requires many modifications and customizations, and all tasks have been dealt with quickly professionally and accurately! We are now on seven servers and humming along. Great job, Guys! Highly recommend!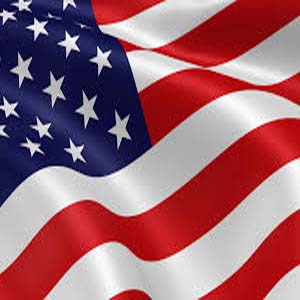 Todd M.
Vice President
60-DAY MONEY BACK GUARANTEE
There are no long-term contracts and you can cancel your account anytime – no questions asked; no cancellation fees. Why? Because we want to create a risk-free environment to make you as comfortable with your decision as possible. No hard sale, no pressure – we are here to help, not to sell you something you do not want. If you decide to cancel before your third renewal date, we will refund 100% of your first two months hosting fee.
FinestShops is arguably the most complete e-commerce package and one of the best in the world. For new store deployments we use Magento 2 Ecommerce system or WordPress/WooCommerce setup depending on the requirements and state of the art Rackspace Cloud data centers that serve 60% of Fortune 500 companies; our account managers are knowledgeable and innovative; our support engineers and developers are outstanding and customer satisfaction is second to none.
Make your store faster, safer and sell more!​
Test it Yourself.
No Credit Card Required.
Recent blog posts