Grow your online sales with
managed e-commerce
The most effective way for small and medium-sized businesses to create profitable and successful online store without a large in-house IT department.
The Most Complete
Managed E-commerce Solution
Powerful E-commerce
Optimize your existing store or upgrade an older store to a modern system with a responsive layout, fully customizable functionality, mobile and SEO friendly design to maximize conversion and boost sales.
Premium Hosting
Get more orders with your private super fast cloud server or cluster of servers with a full set of speed optimization technologies, managed PCI compliance, nightly security scans, managed backups and  database optimizations.
Rapid Development
Enjoy professional development, data management, and integration services – fast, reliable and reasonably priced with a lifetime warranty and an accurate quote before starting any project to help you plan out your budget.
24/7 Support
Sleep better with a fully managed turn-key package, unlimited technical support for your shopping cart, custom speed optimization, a dedicated account manager, and 24/7 proactive store performance monitoring.
11 reasons to choose FinestShops
Fully managed cloud server or clusters
LAMP, LNMP or custom stacks are available
Optimized for the system you are running for the optimal performance (we support Magento 1, Magento 2, WooCommerce, X-cart 4 and X-cart 5)
100% SLA
Your account manager as a dedicated point of contact to help you grow your business
24/7 emergency support
Multiple data centers to choose from in USA, Europe, and Australia
Managed security and PCI compliance
SFTP and SSH access (including root access on request) with Plesk hosting control panel for a full access to your system by you or your own developers
Scalable solution to upgrade your hosting configuration at any time with no downtime (add a database server, more web servers, load balancer, file server, CDN, cache server and etc.)
You will get system upgrades, migrations, customization, and modules installation services
Professional developers to customize your store at the discounted rate with a lifetime warranty and included free development time every month
No long time contracts – we work hard to earn your business every month
Managed e-commerce solutions
tailored towards your business
Essential
Shared hosting for a WooCommerce online store.
Shared 16GB of RAM
5GB of SSD Drive Space
Shared 32 vCPUs
25GB of Monthly Bandwidth

Free installation or migration

Fully managed Setup & service

24/7 server monitoring

Unlimited WooCommerce support

Free plugin installations

Free changes and adjustments
Premium
Private Cloud Server for an X-Cart 4 or 5 online store
2GB of RAM
40GB SSD Drive
2 vCPUs
750GB of Monthly Bandwidth

Free installation or migration

Fully managed Setup & service

24/7 server monitoring

Unlimited X-Cart support

Free extensions installations

Free changes and adjustments
Complete
Private Cloud Server for Magento 1.X or 2.X based online store.
4GB of RAM
80GB SSD Drive
4 vCPUs
750GB of Monthly Bandwidth

Free installation or migration

Fully managed Setup & service

24/7 server monitoring

Unlimited Magento support

​Free extensions installations

Free changes and adjustments
Simple, Flexible, Risk-Free.
The first month is free, there is no long-term contract and you can cancel your account anytime. If you feel it's not working for you, simply let us know and we will cancel your account immediately – no questions asked; no cancellation fees.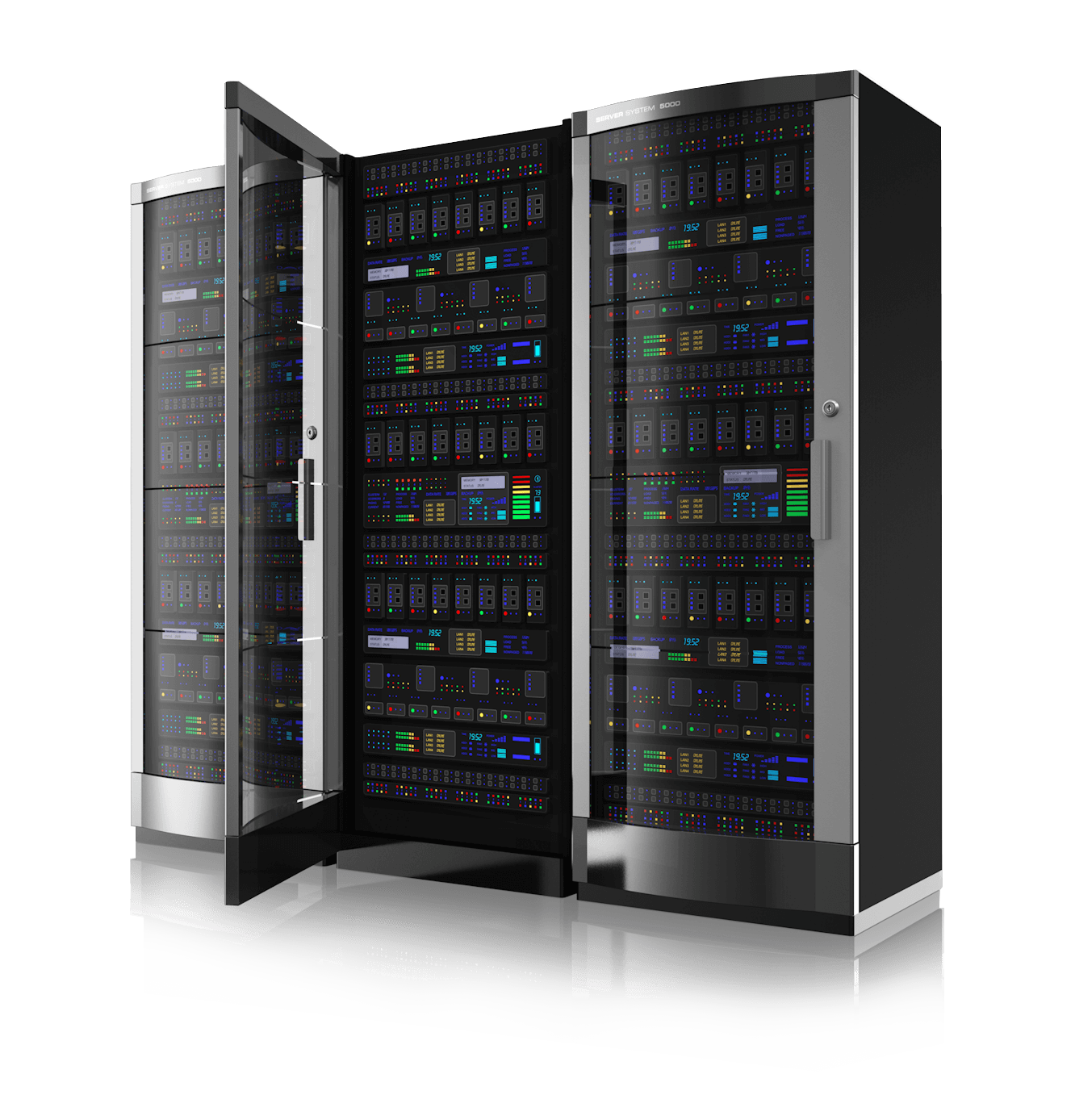 Your online store has to work fast and look good on a variety of screen resolutions, browsers, and operating systems. Pages have to load quickly because every extra second your site takes to load loses you sales. There are a variety of ways to make your store faster. If your online store is slow, you risk losing sales, visitors, and searches.
We've put together this quick infographic video to emphasize just how important good optimization is to a healthy online store.
Is your online store optimized?
Already have an online store and curious how it stacks up to the competition? Worried that you are loosing out on precious sales due to slow speeds and poor optimization?
Let us run an e-commerce fitness exam on your online store completely free of charge to help you maximize conversion.
Finestshops.com is the Gold standard in web hosting. Their commitment to excellence & service is First class. We have been using FinestShops.com for the last 3 years after using a "so-called" great host company, there is no comparison. The success of our company is due in part to FinestShops.com not too many retailers say that about there host companies. BudgetGolf.net & FinestShops.com will be long-term strategic partners for many years to come.
Todd Messineo
I've been using Finest Shops for more than 3 years and have been very pleased with the features and customization available. Their customer service is top notch and they respond very quickly…even on the weekends. The staff at Finestshops have also been very helpful in making minor changes to my site. If you're looking for a customizable, full-featured e-commerce solution, Finestshops is the way to go!
Marc Bowker
I wanted to take a moment and let you know that I have been blown away by the quality of work you guys do and the excellent customer support. During the development of my two sites, you and your crew have gone over-and-beyond what I had expected. I can't wait for this next year to begin and for my customers to begin using the two sites we have done. Thanks again for your help on this site. I can't wait to get some of the future upgrades, we have discusses done.
Micah Hogan
Just to say thank you to your design team once again for their great work in Hammond Boards website, we are making good business with that website even if we are making it out of the Internet, the website has helped a lot getting the brand to be popular in Europe.
Chema
LinkedIn Company Updates
FINESTSHOPS CANADA
400 Applewood Cresc, Suite 100
Vaughan, ON | L4K 0C3 | Canada
Toll-free phone: 1 (800) 675-0162
Email: [email protected]
Business hours: 09:00 to 18:00 EST
Copyright (c) 2003-2018 FinestShops