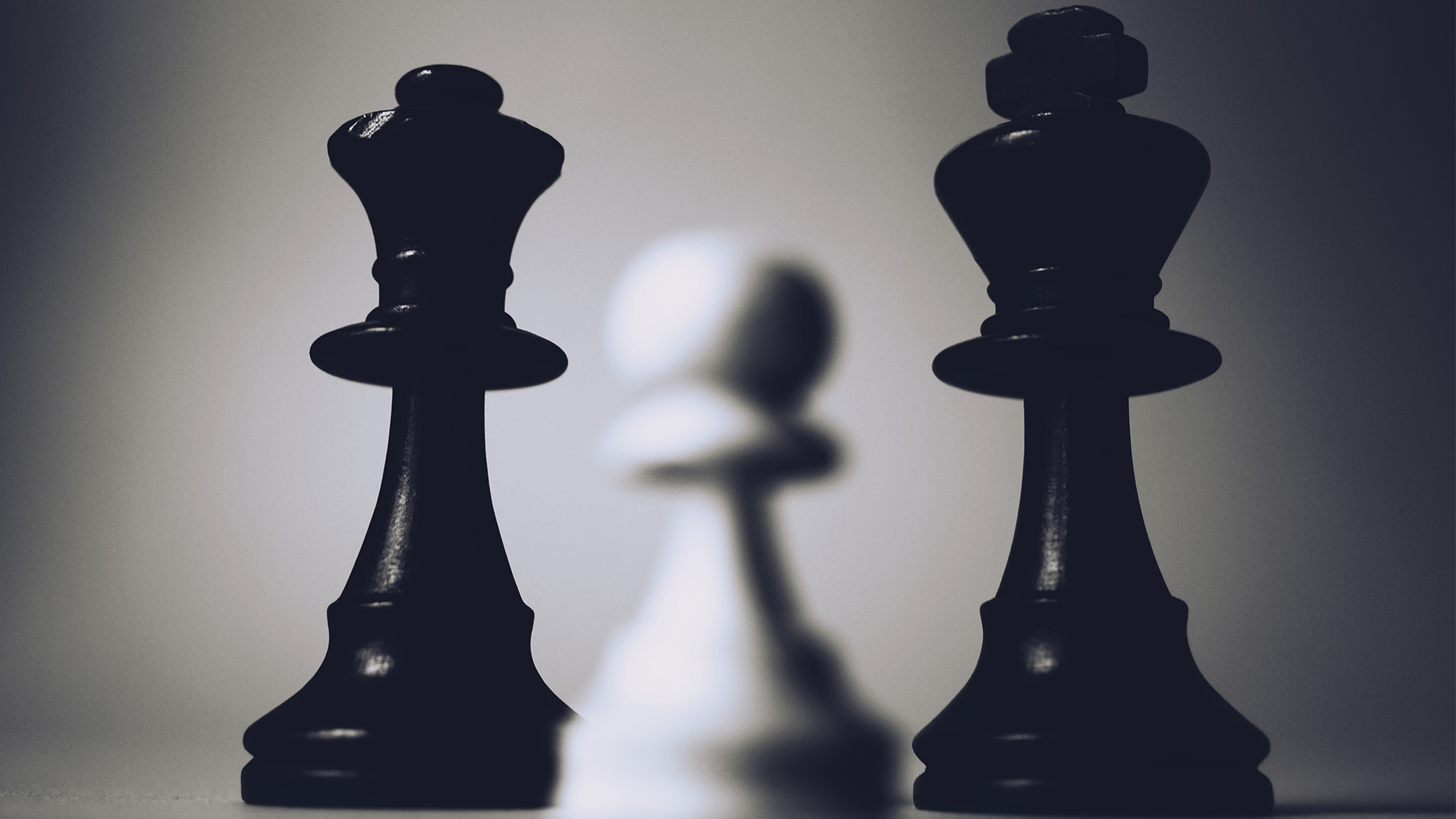 E-commerce Showdown: Shopify vs X-Cart vs Magento?
The backbone of every successful online store is the e-commerce platform it uses. Choosing the right e-commerce setup is essential to ensuring growth and stability of your online business. Searching for the right platform can be a daunting task, especially with the sheer amount of choices available today.
One of the most common questions our readers ask us is what platform they should choose for their online store. People tend to ask about Shopify and how it compares to some of the other popular e-commerce platforms like Magento. In many cases, we found that there was a lot of misconceptions regarding Shopify and Magento so we decided to provide a direct comparison between the two while also suggesting X-Cart which we believe is a great mid-level alternative to the simple Shopify and powerhouse Magento solutions.
We break down the similarities and differences between Shopify, X-Cart, and Magento to help current and future online store owners looking for the best e-commerce solution for them.