Upgrade or Migrate
TO MAGENTO 2 WITH FINESTSHOPS
Fully Managed E-commerce for businesses without a dedicated IT department
Why managed e-commerce?
Fully Managed e-commerce is a complete solution for business owners who want to sell their products online but do not have the time and/or experience to do everything in-house. By partnering with a company like FinestShops that lives and breathes e-commerce, you will have much more time to focus on growing your business instead of solving technical problems with your store.
We combine the award-winning Magento 2 e-commerce platform, top of the line Cloud-based hosting to created flexible and affordable fully managed e-commerce solutions which will grow with your business.
Magento 2 Upgrade Package
Magento 2 CE Setup & Configuration

Data Migration from an older system

A Fully Responsive Mobile-Friendly Theme customized with your logo and 6 promo banners

Essential Landing & Static Pages

Advanced Product Search

Dynamic Cross-Sell and Up-Sell

MailChimp e-Commerce Automation

Advanced One-Step Checkout

Advanced Business Reports module

Enterprise Cloud Hosting with Rackspace or Google Cloud
Why choose Magento 2?
Magento is the most robust system in the world and offers the most advanced features to its customers. By setting up a Magento store, you are future-proofing your business and obtaining almost limitless scalability and customization potential.
As your online store grows and your customers demand more flexibility and features, you will be able to provide all of this to them. You have complete control over every aspect of your store and if there is a feature out there that you want, chances are you can make it happen with Magento.
Magento 2 CE Setup & Configuration
You will get the most flexible, most powerful e-commerce platform which gives your business the flexibility other platforms can't.
Magento powers twice as many top retailers as any other provider and offers a flexible and agile platform with over a thousand high-quality integrations and extensions.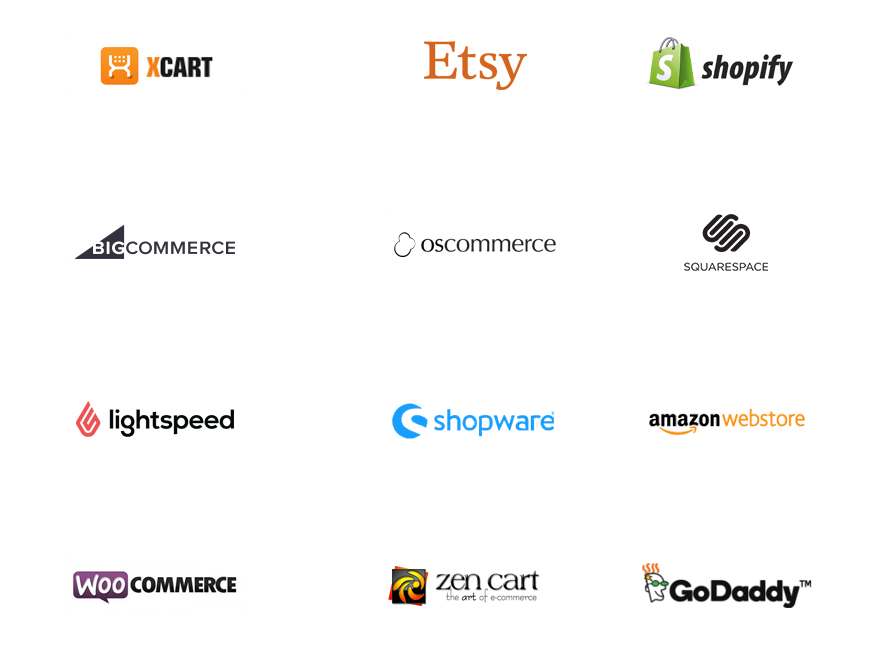 Data Migration from an older system
This package includes up to 200,000 data records migrated from Magento 1, Shopify, WooCommerce, PrestaShop, X-Cart, OpenCart migration, BigCommerce, DrupalCommerce, Pinnacle Cart, Yahoo Store and 80 other e-commerce platforms to Magento 2.
You will get products, categories, customers and orders migrated into your new store and save hundreds of
hours on manual data entry. Do you have more records? Not a problem, just send us the details.
A Fully Responsive Mobile-Friendly Theme customized with your logo and 6 promo banners
Luma is a new Magento 2 theme, that has adopted all of the features of the updated platform. Luma category pages feature grid- or list-based view options. Organized in a clean and concise manner, the preview of
each item includes star ratings, color and size variations, as well as CTAs that are revealed on the mouse-over. The product pages are very neat and clean. Product images are big enough, so the users should
have no difficulties with identifying the peculiarities of each item. Each product is demonstrated by means of several images and in different color variations.
It includes clearly defined blocks with details, more information, and reviews below the product image. Name, star ratings, pricing, size and color options, as well as a set of CTAs are placed to the right of the product image. With our package, you will get this theme customized with your company logo and 6 custom banners on the home page to showcase your current promotions or main categories. Other customizations to the design and functionality are also available.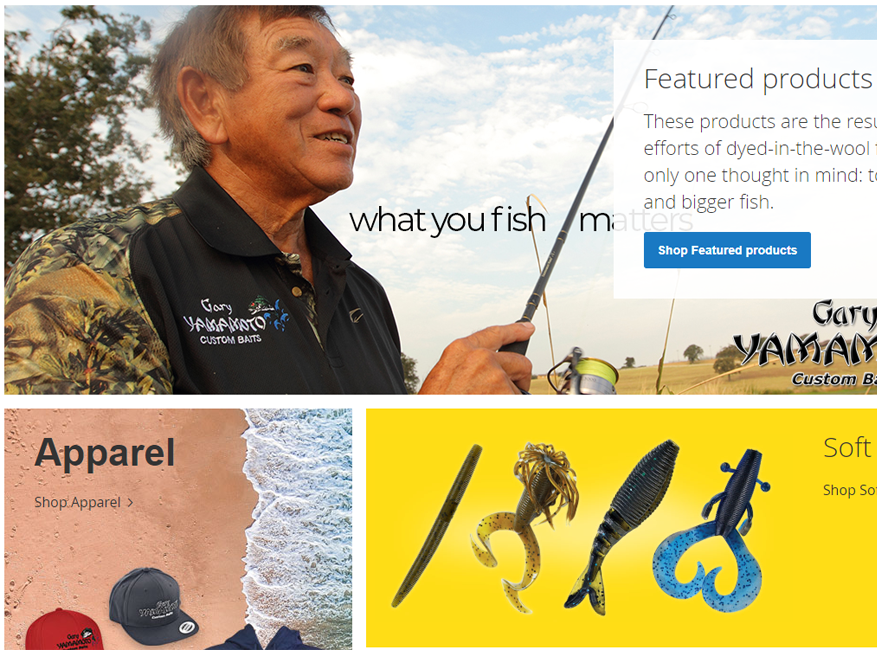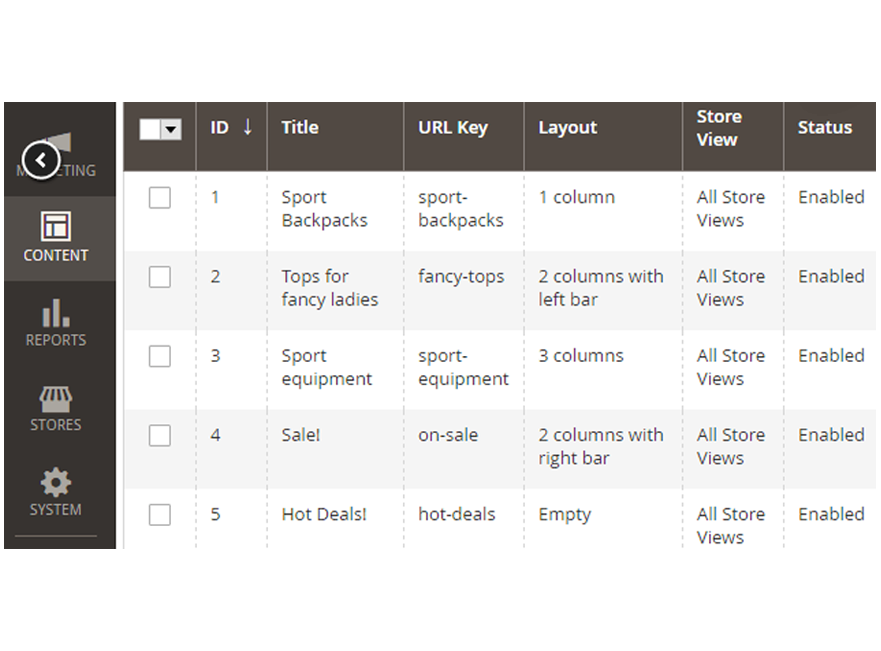 Essential Landing & Static Pages
The package includes setup of the custom info pages:
"About us" to showcase your company history and culture
"Customer Service" to list your shipping and return policies
"Privacy and Cookie Policy" page required by Google which shows how you use cookies and customer data
"Orders and Returns" allows customers to track an existing order without calling your customer service
"Contact Us" includes a form to communicate with your business, phone numbers, and business address with Google map section
You can add an unlimited number of information pages to your store via the admin interface.
Advanced Product Search
This module greatly enhances the default search and makes on-site search quick and intuitive, ensured by harnessed Elasticsearch and the high relevance of provided final results.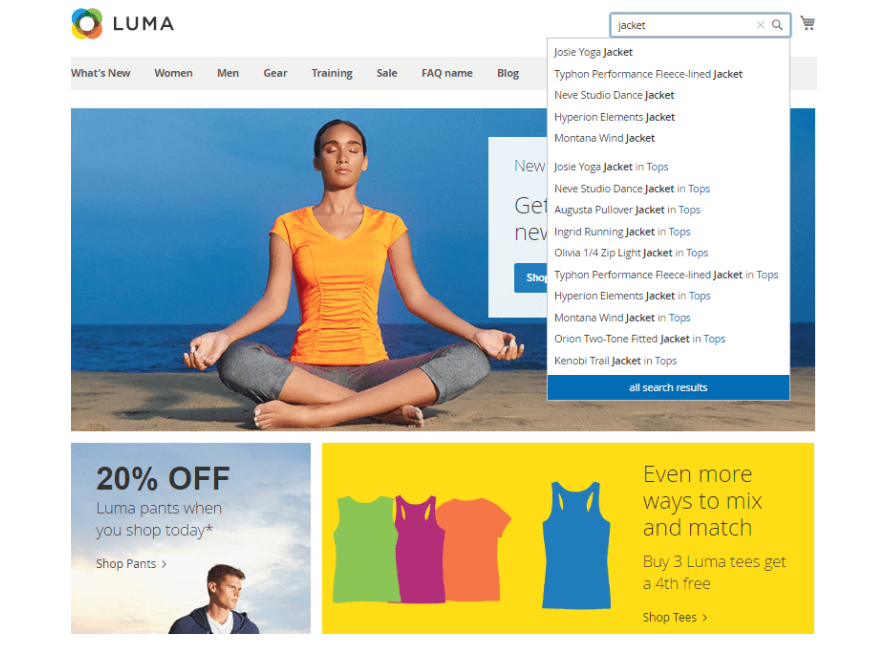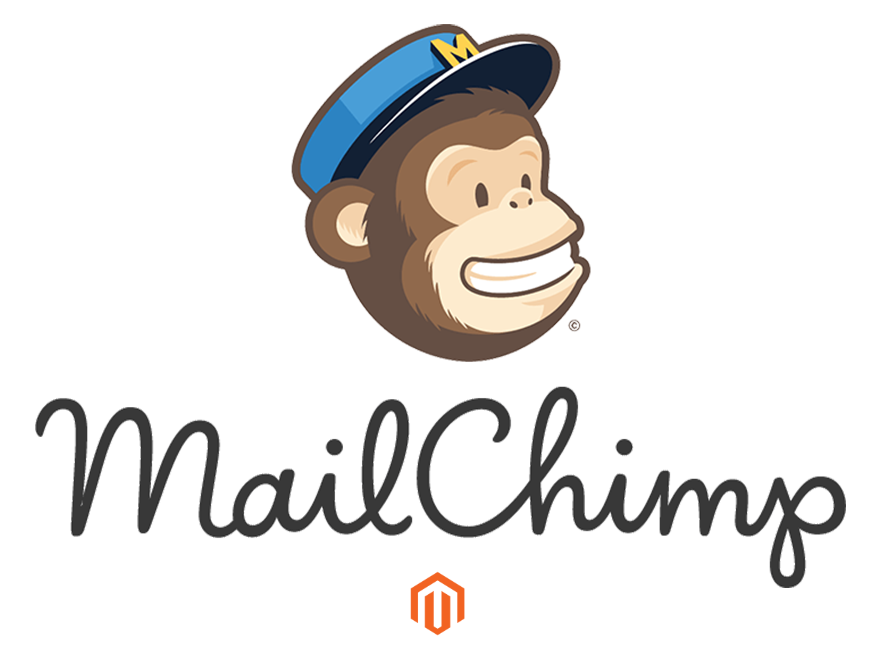 MailChimp e-Commerce Automation
MailChimp marketing automation tools help you personalize your marketing and send your customers the right message at the right time. Send helpful product follow-ups, collect feedback after a purchase, re-engage lapsed customers with win-back campaigns, and more. The package includes connection of your store to your Mailchimp account so you can use the powerful engagement system to boost your marketing.
Advanced One-Step Checkout
This module allows customers to checkout in one step, automates all their actions, analyzes the checkout performance, improves and increases conversions.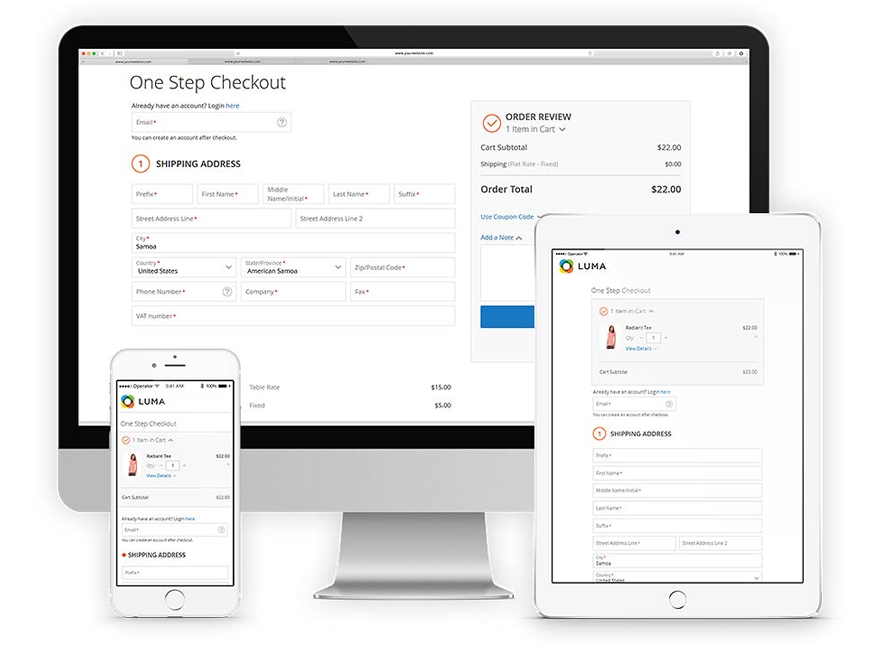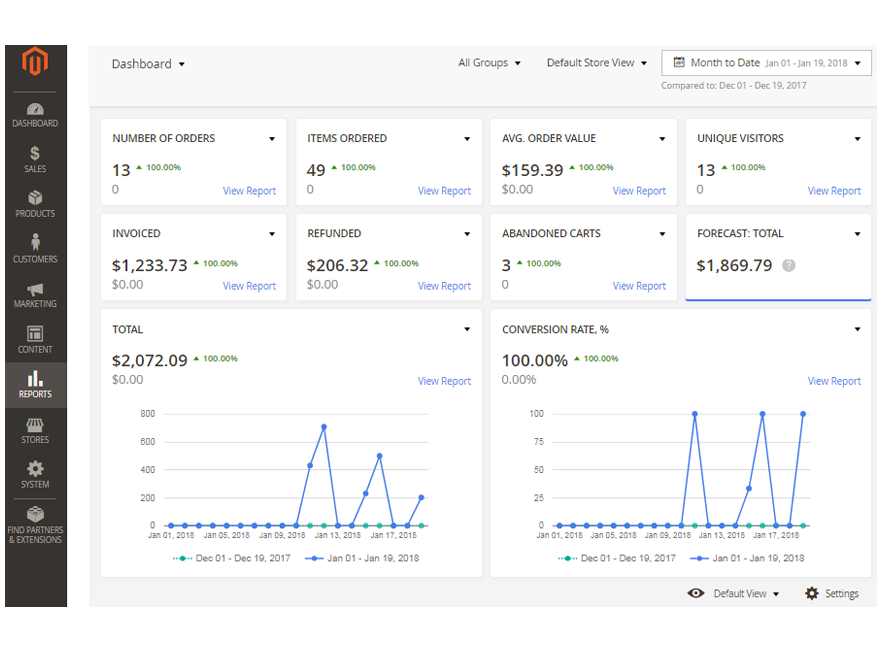 Advanced Business Reports module
This analytical tool provides a clear view of various performance areas and allows evaluating the success of e-commerce business operations.
Reports dashboard includes 8 numerical and 2 chart widgets, 12 reports to explore sales, traffic, conversions, and so on; reports drill down to explore data in more detail; visual graphs to illustrate trends within each report; fastest reporting tool for order-heavy stores; interactive charts with markers and multiple parameters; customer segmentation by groups; data comparisons for better understanding of the store performance.
Enterprise Cloud Hosting with Rackspace or Google Cloud
Get more orders with your private super fast cloud server or cluster of servers with a full set of speed optimization technologies, managed PCI compliance, nightly security scans, remote backups and database optimizations. Choose from a number of data centers in USA, Europe, and Australia.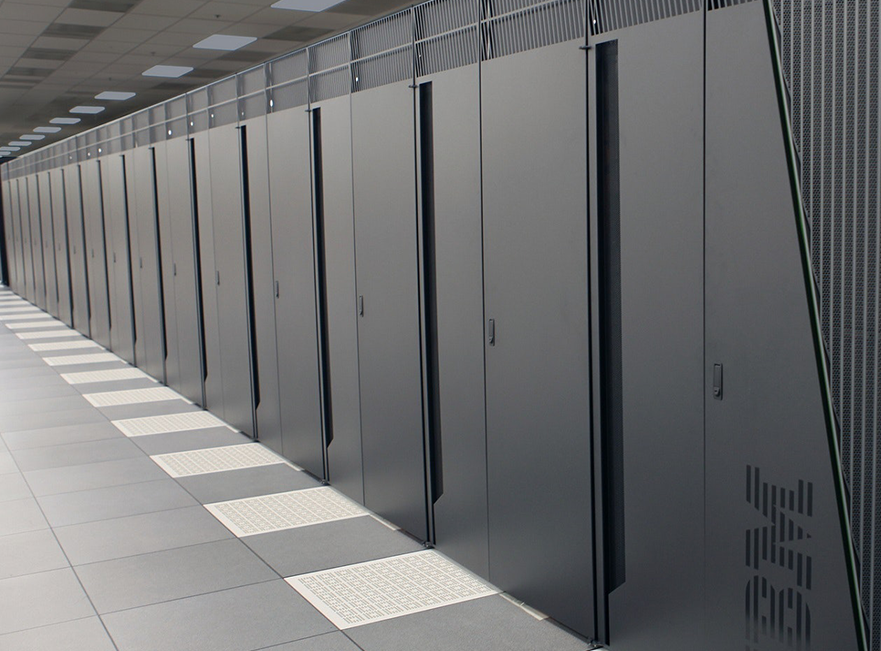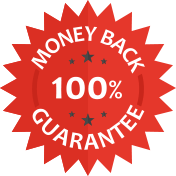 60-DAY MONEY BACK GUARANTEE
There are no long-term contracts and you can cancel your account any time. If you feel it's not working for you, simply let us know and we will cancel your account immediately – no questions asked; no cancellation fees. Why? Because we are trying to create a risk-free environment to make you as comfortable with your decision as possible. No hard sale, no pressure – we are here to help, not to sell you something you do not want. If you decide to cancel before your third renewal date, we will refund your 100% of first two months hosting fee.
Frequently Asked Questions
Do you upgrade from Magento 1 to Magento 2?
Yes, the package covers upgrade from any version of Magento 1 to Magento 2 and includes all the extensions listed above. The transfer will be seamless and quick. You will retain all your data and have instant access to all the new features of Magento 2 as well as 24/7 support and 99.9% server uptime with Google Cloud or Rackspace.
Is my data safe? Will I lose anything from my current store?
The upgrade or migration process is completely safe and we will guarantee that your data remains secured and everything that you offered in your catalog on your current store will be transferred over to the new Magento 2 setup. We will create a backup of your old store and all the files will be sent to you in case you ever need to access them.
Can I upgrade from a different e-commerce platform?
Absolutely. We can upgrade your existing store to Magento 2 from virtually any e-commerce platform. The timelines will vary and an estimated time of completion will be provided to you once one of our developers has a look at your current store.
How does Managed E-Commerce work?
Finestshops will provide complete support for your store from top to bottom for as long as you are using our services. The package fee includes all the installations, licenses, hosting costs and support costs. Everything we install and upgrade is under warranty. Your store will receive all the latest updates as they get released and you will have an easy to access ticket system to help you solve any challenges you may face.
FINESTSHOPS CANADA
400 Applewood Cresc, Suite 100
Vaughan, ON | L4K 0C3 | Canada
Toll-free phone: 1 (800) 675-0162
Email: [email protected]
Business hours: 09:00 to 18:00 EST
Copyright (c) 2003-2018 FinestShops