Are you running an online business based on the Magento 2 platform? Have you found it difficult to find the right sale-generating extensions for your e-Commerce website?
It is undeniable that Magento is one of the best e-commerce platforms for online store owners to boost sale, engage customers and build loyalty. But how do you choose the right extensions when over 1,500+ are available? The experts Landofcoder have selected their top 5+ incredible Magento 2 extensions for e-Commerce websites to help you choose the right ones for your business.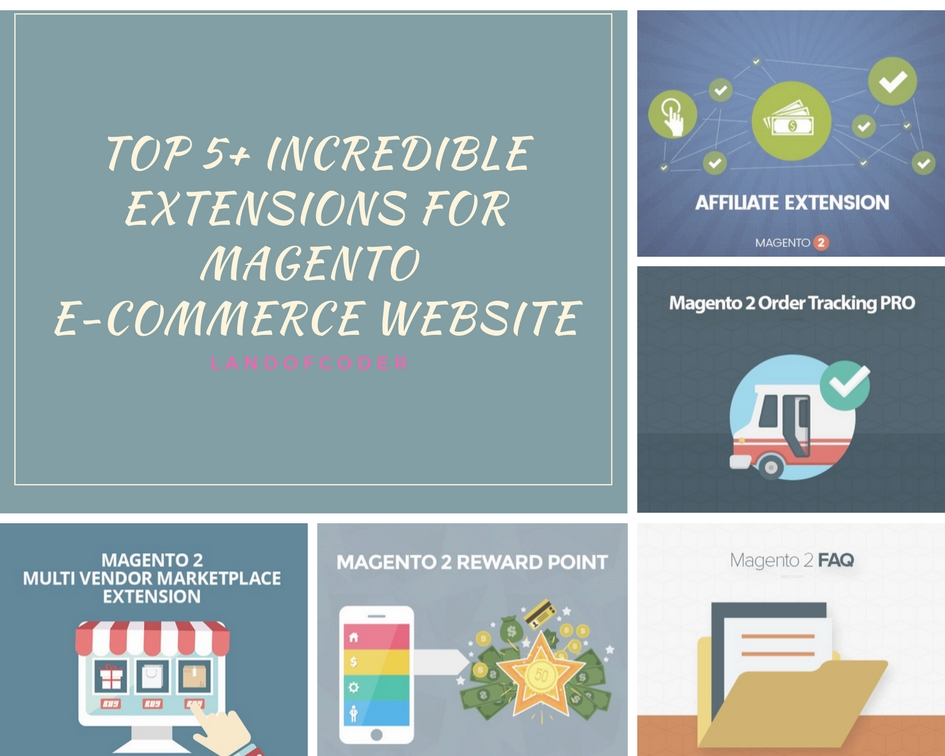 Magento 2 Multi-Vendor Marketplace Extension
If you are seeking a Magento 2 extension that can turn your website into an auto-functional online marketplace, Magento 2 Multi-Vendor Marketplace Extension will be the best choice.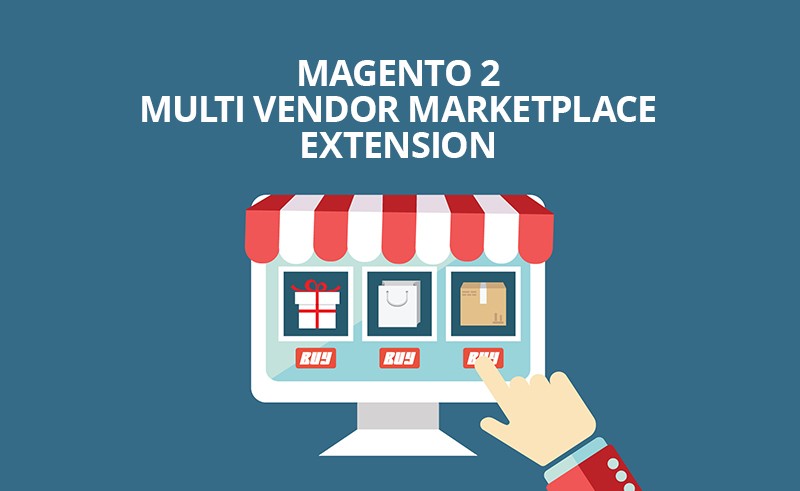 With this extension, benefits of both vendors and customers have been considered as the top priority than ever. Sellers are well supported to take control of a range of subjects (products, sales, invoices, shipments,…). At the same time, customers are maximally facilitated in transactions. They also can give reviews and ratings for sellers' products, which have a significant impact on the website's reputation.
Highlights
Create Multi Vendors With Smart Store Front

Check out Unlimited Vendor Products At Once

Included Advanced Reports

Set Commission Up With Ease

Be Compatible With Various Magento 2 Themes
Magento 2 Reward Points is a sales-generating extension which mostly focuses on hitting customers' psychology. By offering reward points for shoppers during the checkout, you can drive them eager to purchase your products.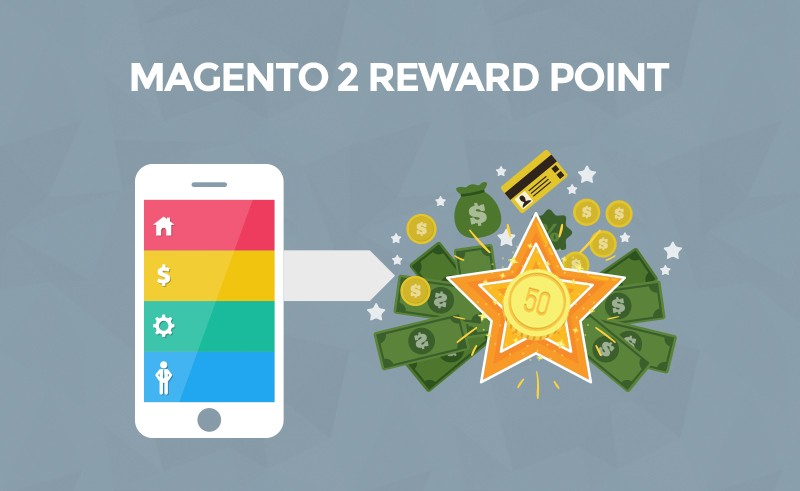 The extension is an optimized marketing tool for store owners to engage an unlimited number of customers, enhance their loyalty and attract new potential ones. How does it work? There are 4 primary steps.
-> Customers gain unlimited points.
-> Customers pay points during the checkout.
-> Customers refer to friends and co-workers.
-> Attract new customers and familiar ones.
Therefore, you can boost sales and promote website reputation rapidly.
Highlights
Offer Reward For Visitors In Multiple Ways

Earn Point Quickly By Referring To Friends

Easily Earn And Spend Points

Manage Point Transactions With Ease

Refund By Points And Get An Advanced Report
What will you do if your visitors have a lot of questions about your products but do not know how to ask and get answers? That is why Magento 2 FAQ is provided to solve your problem.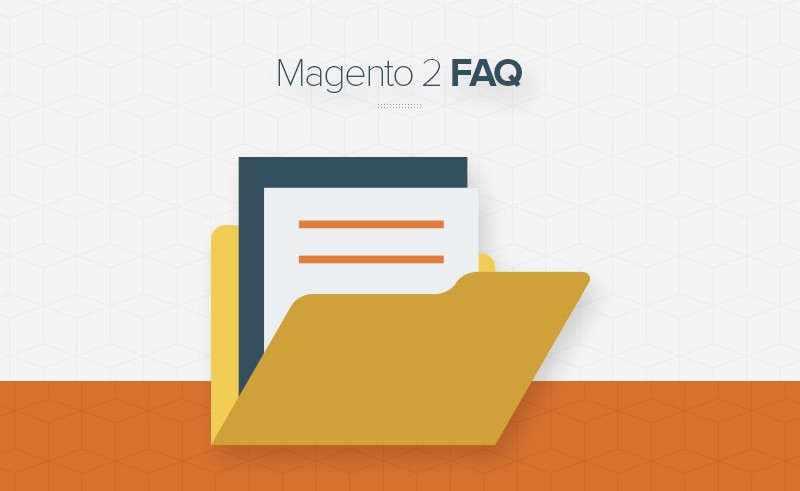 By generating an informative Magento 2 FAQ page with a list of questions on each specific product, you will quickly satisfy your clients. They can view detailed answers to different question categories by Expand/Collapse feature. FAQ page also is an effective method to promote your products because the more questions and answers are shown, the more understanding of your products customers can get. Once they know your products well, transactions will become smoother and more convenient.
Highlights
Divide FAQs Into Different Categories & Change FAQs Easily

Display The Top Asked Questions For Time-Saving

Show FAQ On Particular Product Pages

Create Multiple Gorgeous Layouts & Styles

Support Diverse Animation Effects
Magento 2 Order Tracking Pro is highly appreciated as a useful tracking order solution for both store owners/admins and purchasers. After completing an order, whether you wonder how the next process is going on. This module helps sellers and buyers manage their orders fast and efficiently. When using this extension, both admins and customers can send order information to any email addresses they want.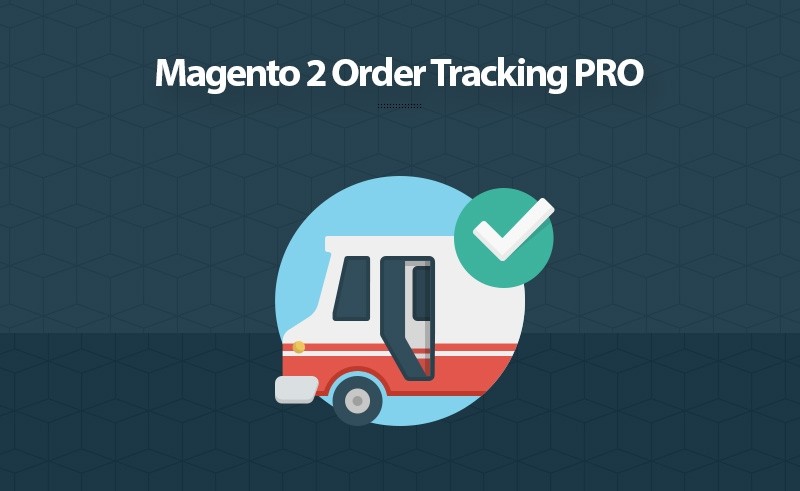 If in other Magento 2 tracking order extensions, your customers are compulsory to log in to check the information of orders (status, shipping method, order ID…), with this module, they are free to track order details without login. All they need to do is providing their order ID and email address to reach the order. Consequently, you can meet your customers' satisfaction and raise their loyalty sustainably.
Highlights
Track Order Info Without Login

Support Multi-Language & RTL

Track Order Link In Main-Menu/Top Link

Track All Information Of Order, Invoice & Shipment

Check Order Status By Generated Order QR Codes
One of the most popular SEO-friendly strategies for e-Commerce websites is setting affiliate programs. They will be active affiliate channels bringing you a lot of profit. At the same time, your affiliates also can get benefit from these programs. Magento 2 Affiliate Extension enables your partners to join affiliates fast and efficiently.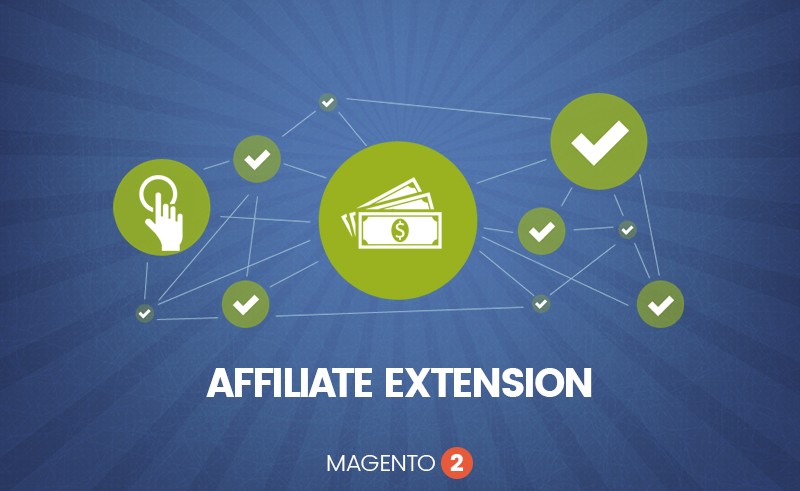 There will be no limitation for you to set multiple affiliate programs. Moreover, you are enabled to manage affiliate campaigns by applying some necessary conditions and requirements. You also can control transactions, withdrawals, and partners' accounts. Hence, the extension will be used appropriately and efficiently to promote your sales.
Highlights
Generate Various Affiliate Programs

Apply Conditions & Requirements If Needed

Set Commission, Discount & Payout Requirements

Limit Withdrawal Amount

Support Transaction Management
Final Words
We sincerely hope that our list of top 5+ incredible Magento 2 extensions for e-Commerce websites is helpful. These extensions are all outstanding on their own, but they will become especially valuable when they are optimized to fine-tune your online store, attract more customers, and provide a pleasant shopping experience. There's not a single reason not to take advantage of them.