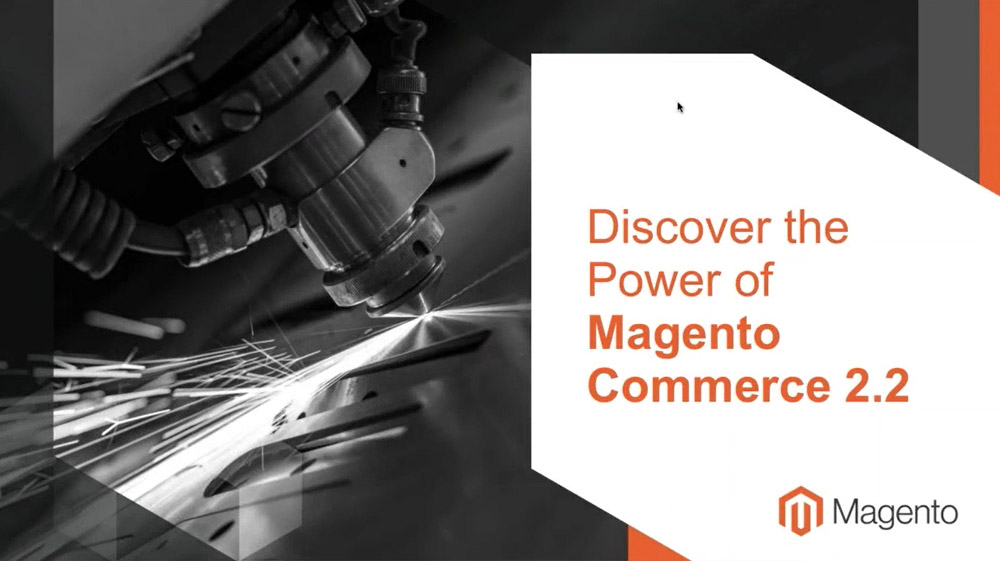 Magento is the most popular e-commerce platform in the world, with over 250,000 merchants worldwide continuing to create and maintain beautiful, functional and profitable online stores. Many of the Fortune 500 companies you know like Ford, Nike, and Honewell use the Magento platform to sell their products and services online. It is without a doubt the industry leader in e-commerce.
Magento's version 2.2 is out now for enterprise customers, bringing with it an impressive set of B2B-focused features in addition to several security and development updates. If you have been holding off from upgrading your Magento 1 setup or have been using another platform and have any interest in implementing more B2B functionality, you absolutely have to consider this new update.
There are more goodies in this update like development and security improvements but we will be focusing on the new B2B features.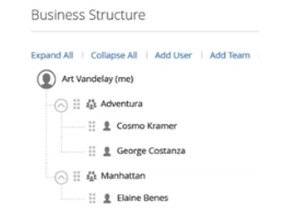 Company Accounts: This is a huge feature which will allow you to completely manage each customer company as it's own separate entity within your online store. Administrators will have control over their structure which will give your customer the power to assign individual reps to specific roles within the platform. Setup individual reps with different permissions and duties to create a purchasing workflow for your customer which will aid them in operating more efficiently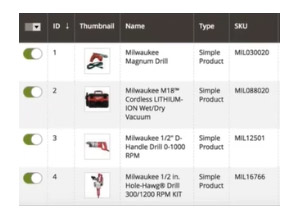 Custom price-lists and catalogs: You will now be able t define customer-specific pricing structures and product lists of each of your B2B clients. This means that now you can apply things like bulk pricing and wholesale discounts automatically without any manual calculations. This will allow for more efficiency when placing orders and let you further develop your B2B relationships by offering a sort of "personal touch to every customer.
Credit Limits: The new update will allow you to set credit limits for customers so that you do not have to worry about users abusing their purchasing power. Because Magento 2.2 also bring delayed/postponed purchasing to make large purchases more manageable for your customers, the credit limit feature will keep them in check.
In-depth Quotation: The ability to create detailed personalized quotes has also been added to Magento in this update. Instead of trying to figure out what a cost is for products your customers are not familiar with, they can simply turn their cart into a quote request which opens up a 2-way communication channel between you and them, once again adding that personal touch to your service while helping in ways most other merchants simply won't be able to.
Quick Order: Have a client looking to make a purchase for multiple items? The quick order feature will allow them to simply type in their SKU and quantities all on one page to make one quick and easy purchase. Your clients will save time with this feature and will love you for it.

Finestshops will, of course, have access and be supporting Magento 2.2, so we are happy to answer any questions you may have. Check us out online or using social media, reach us via email or give us a call and we can go over how these new features can boost your B2B sales while keeping your costs down.
About FinestShops
FinestShops is among the best and most complete e-commerce solution providers in the world.  We use Magento 2, X-Cart or WooCommerce e-commerce systems for new store deployments and re-platforming as well as state of the art Rackspace or Google Cloud data centers that serve 60% of Fortune 500 companies. Our account managers are knowledgeable and innovative; our support engineers and developers are outstanding and customer satisfaction is second to none.
Whether you are looking to upgrade your current online store or create your first, Finestshops has you covered! Visit www.finestshops.com to request a complimentary performance test of your current store or to sign up for a free trial and create your new online store completely free of charge with no commitment.